Trailer Hitches, part and accessories
Trailer Hitches, part and accessories
Attache-Remorques Gatineau specializes in the installation of trailer hitches. For more than 25 years, we have offered quality products from various suppliers such as Curt, Draw-tite, Resse, Hidden Hitch, Stealth Hitches and EcoHitch. Do you need to have a trailer hitch installed for work, leisure or for your bike rack? A specially trained member of our team will be able to advise you with the choice of capacity and product you need.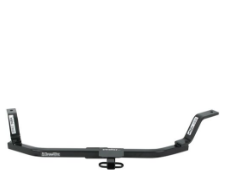 Class 1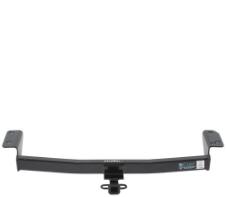 Class 2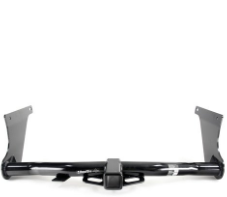 Class 3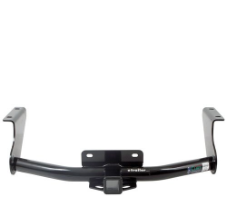 Class 4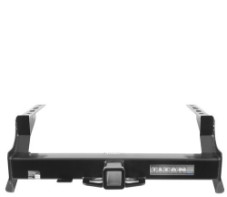 Class 5
Trailer Hitch Accessories
We have various accessories in stock that can be used with your vehicle, such as bike racks, transport baskets, roof bars, Thule and Sportrack cargo boxes and many others. If you are towing a trailer, we have different items like tie rods, balls and locks from several types of suppliers such as Amplock and more.
At Attache-Remorques Gatineau, you will find all the parts you will need to repair or build your trailer. We have recognized brands like Dexter, TW Distribution, Uni-Bond and others. Whether for a complete axle or simply for a light, contact our advisors, they will be happy to help you find what you need.
We also offer a wide variety of products for specialized towing. Whether you are looking for a fifth-wheel hitch, a gooseneck hitch, a system to tow your vehicle behind a motorhome, torsion bars, a brake controller, or any other accessory, we have it all! Curt, Cequent, Pullrite, Husky, Blue-Ox, Tekonsha, Brake buddy are our main suppliers.